Do you need something tested for Asbestos?
Our team can provide safe Asbestos Testing Services. When taking samples for analysis we will use the safest possible sampling procedure, to ensure that YOU, OUR STAFF and YOUR BUILDING are not put at risk of contamination from asbestos.
All samples will be sent for analysis at an IANZ accredited laboratory. Their report will be included with ours, for your peace of mind.
WHERE YOU NEED ASBESTOS TESTING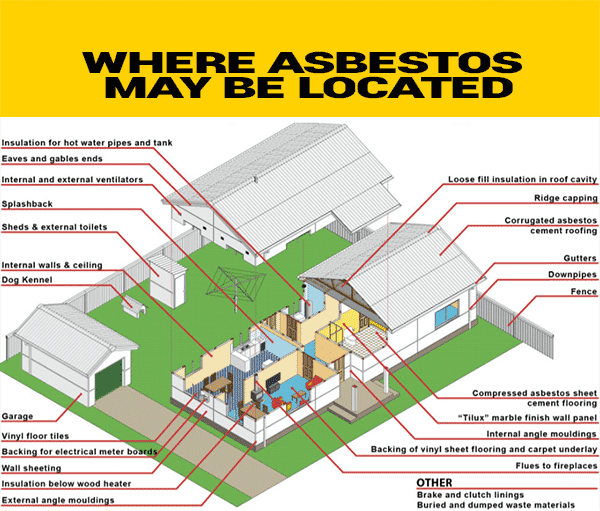 Asbestos Testing Christchurch
Locations where asbestos is likely to be present:
Corrugated cement roofing
Guttering downpipes and rainwater heads
Ceiling tiles
Sprayed / textured ceilings
Lathe and plaster
Sheet claddings (flat / corrugated)
External shingles
Imitation brick / stone cladding
Soffit linings
Vinyl sheet and tile flooring
Roof and wall insulation
Hot water cylinder insulation
Drainage pipes
Flues
Seals on wood burners
Fuse boards
Fire cement in old chimneys
Night store heaters
Moss lichen and algae from exterior roof and walls